Half day
It's 6h of presence at your side, and no matter the time of day. I can be present preparations until the ceremonies, or ceremonies until the wine of honor... It's up to you to define the schedule you like in this time frame.
La journée de 10h
C'est donc 10h de présence à vos côtés en continu. Cette formule est idéale pour couvrir généralement des préparatifs jusqu'à la fin du vin d'honneur. Suivant le déroulement de votre journée, nous pouvons y glisser une séance de couple entre deux temps forts.
Full day
Preparations, ceremonies, couple sessions, evening... I am at your disposal throughout your day to seize the least moments of emotion and laughter.
The options
Bachelor party report
Engagement session
Couple session
"Trash the dress" session
Travel expenses
Media
40x30 pictures book with storage box
Petit livre photos 29x22, idéal pour les parents
Additional prints, formats and papers to choose from
USB key
The box
With each of services, you will be given a presentation box.
The amount of pictures and prints varies proportionately to the time spent with you.

Open it to discover:
a USB key
Prints on cotton paper
Private access to your online gallery
Some surprises...

The photos are free of charge and saved on a server for one year.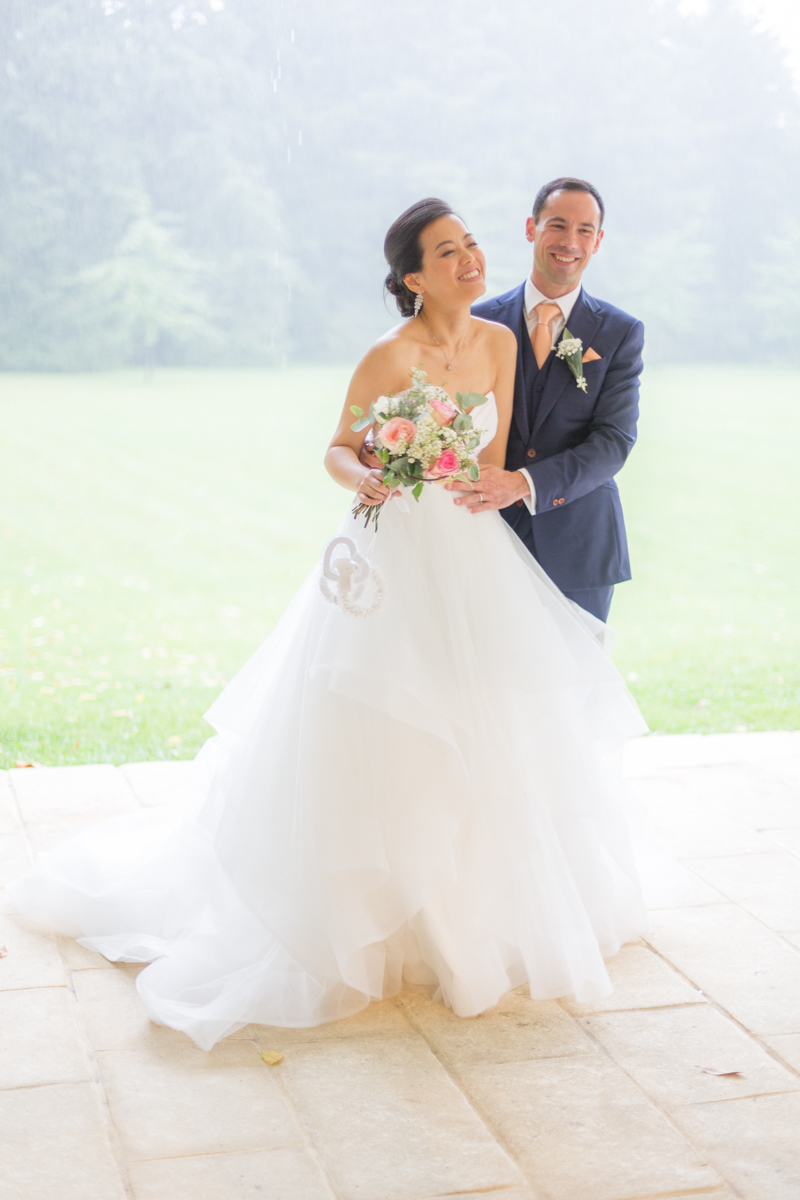 M-12

Meeting and signing of the contract

During the preparations...

Exchanges, practical questions in relation to the planning,...

M-1

Small questionnaire to complete and update the schedule

J day

Everything's going as planned :)

M+1

Delivery of the presentation box