Half day
It's 6h of presence at your side, and no matter the time of day. I can be present preparations until the ceremonies, or ceremonies until the wine of honor... It's up to you to define the schedule you like in this time frame.
10h day
It's therefore 10 hours of continuous presence by your side. This package is ideal for generally covering preparations until the end of the reception. Depending on the course of your day, we can slip a couple session between two highlights.
Full day
Preparations, ceremonies, couple sessions, evening... I am at your disposal throughout your day to seize the least moments of emotion and laughter.
The options
Bachelor party report
Engagement session
Couple session
"Trash the dress" session
Travel expenses
Media
- Livre photos 40x30 dans son coffret
- Livre photos 29x22, idéal pour offrir
- Tirages supplémentaires
USB key
The box
With each of services, you will be given a presentation box.
The amount of pictures and prints varies proportionately to the time spent with you.

Open it to discover:
USB key
Prints on cotton paper
Private access to your online gallery
Some surprises...

The pictures are free of charge and saved on a server for one year.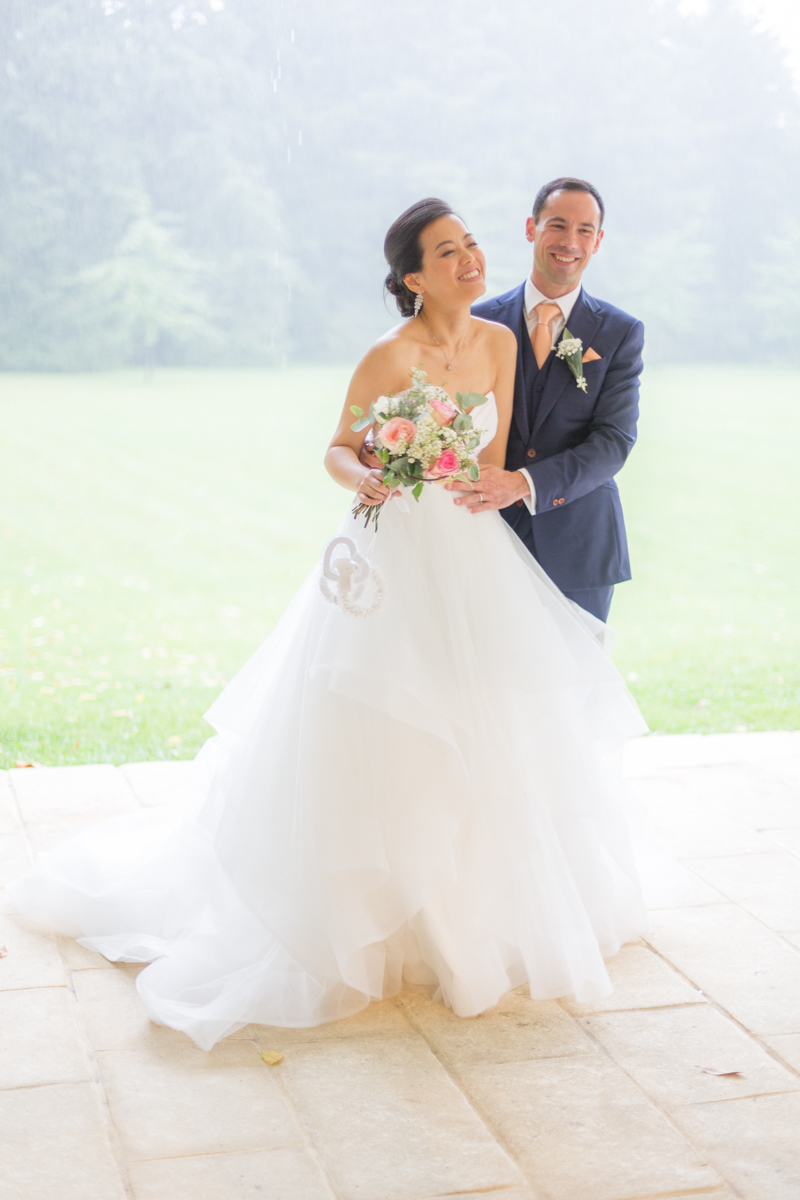 M-12

Meeting and signing of the contract

During the preparations...

Exchanges, practical questions in relation to the planning,...

M-1

Small questionnaire to complete and update the schedule

J day

Everything's going as planned :)

M+1

Delivery of the presentation box