Because the eighth art allows to immortalize the moments lived, the wedding photography is an important benefit in the organization of such an event. The success of your wedding does not depend primarily on the photographer, but only the memories make him an actor to choose with attention.
My mindset
Far from me the desire to seduce the client at all costs, my wish, above all, is to make beautiful meetings and to listen to the bride and groom to meet their expectations. To succeed in beautiful pictures, mutual trust is paramount. The best way to approach this relationship is to talk with a coffee and to program a relaxed session before the wedding, on a theme that will hold you to heart. Feel free to share with me all your requests the most original and varied, and I will be happy to answer everything that would make you happy while respecting my photographic style.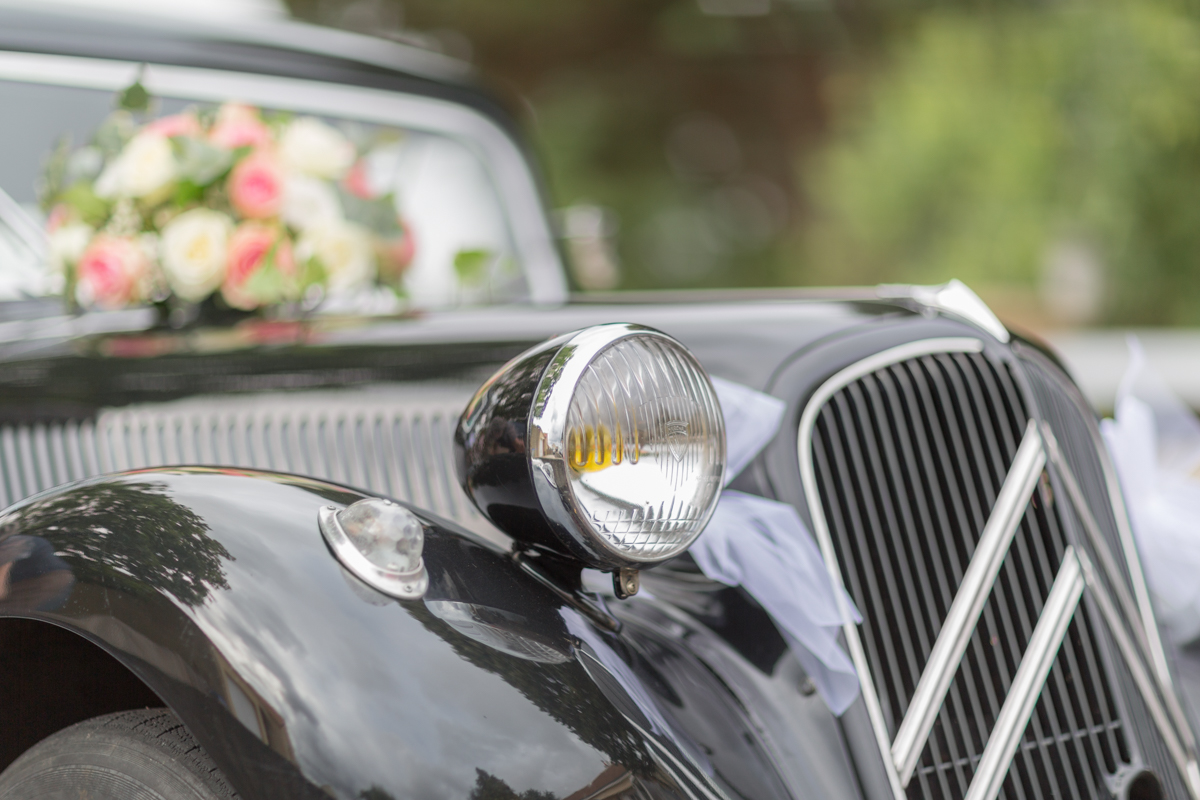 It seems inconceivable to me that you can choose the photographer of your wedding without having met him beforehand. You have to exchange with him on your project, your desires, your expectations and his work, to get to know each other and to ensure that the result achieved is a success. Meetings can be done during a physical appointment, or if the distance does not allow it, by Skype.
Each service is accompanied by a presentation box in which you will find all the photographs of your day as well as many quality supports.
FAQ
If you still have questions that are of concern to you, you may find the answers in
this page
. If not, send me a message to photographie@franckmerlin.fr, I will answer you very quickly.
Providers
I have selected some quality providers that you can consult with your eyes closed. You can find the list on
this page
.